HEADLIGHT INTERNATIONAL consists of partners and administrative staff. Together, we have a wide experience from various industries. Our different backgrounds give us the opportunity to offer expert advice covering most industry sectors and functions.
If you would like to submit your résumé to Headlight International, we encourage you to please send it directly to one of our consultants. To find the most appropriate consultant, please look at their profiles below.
HEADLIGHT INTERNATIONAL recommend that you also register with www.bluesteps.com, the premier career management service connecting senior executives and leading search firms worldwide. By registering with BlueSteps.com, your résumé/CV will be visible to over 6,000 of the world's leading search professionals – all members of the AESC. Membership in the AESC distinguishes retained executive search firms that subscribe to the industry's highest professional standards. Headlight International is a member of the AESC.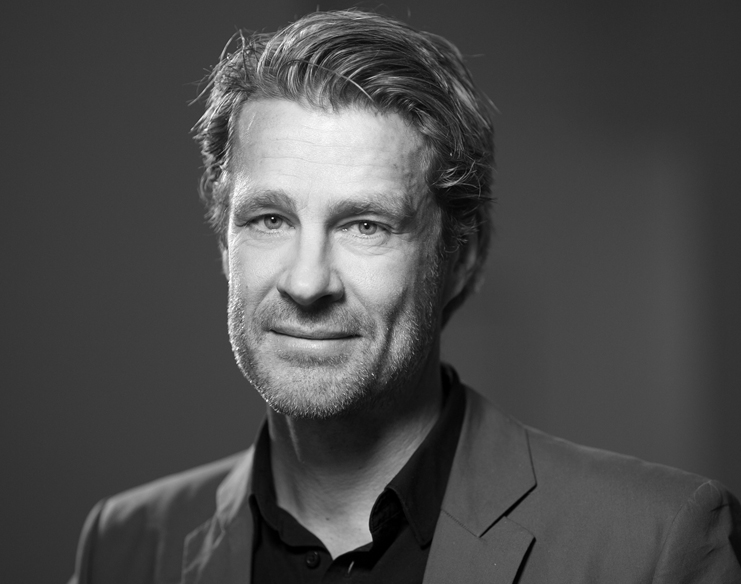 CLAES HEURLIN
PARTNER
B.Sc. in Business Administration & Economics from University of Lund, Sweden
Claes Heurlin joined Headlight International in January 2015, after working as an independent management consultant with various retail companies in Europe, China and Russia.
Claes has a background in the fashion and retail industry. His solid experience as a line manager include assortment, purchasing, supply chain and organizational development at H&M and Retail & Brands. Within Headlight International Claes primarily focuses on consumer goods and retail related assignments.
Telephone: +46 (0)704 91 64 32
E-mail: claes.heurlin@headlightinternational.com
LinkedIn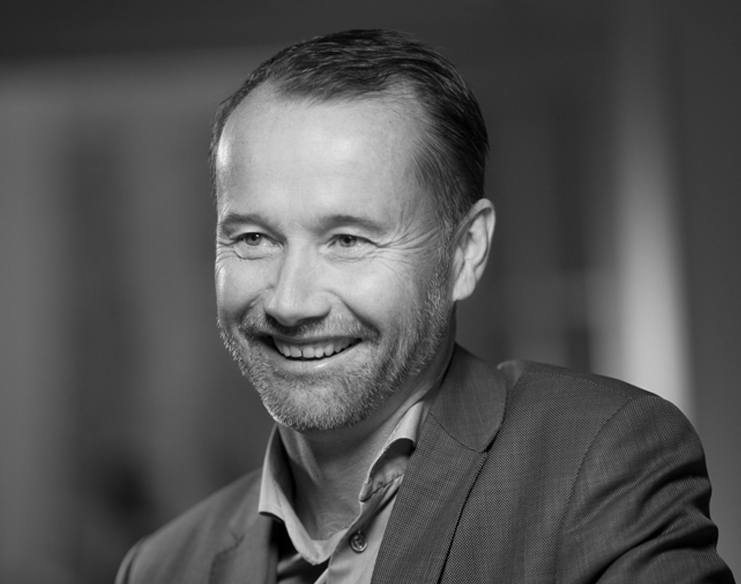 PETER GULLSTRÖM
FOUNDING PARTNER
Founder of Headlight International
B.Sc. in Business Administration
Peter Gullström has worked with executive search since 1991. Before founding Headlight International he worked at Korn/Ferry International and Nicholson International. Peter has worked with senior executive recruitments in most sectors, but mainly for clients within the IT, FMCG and manufacturing industries.
Telephone: +46 (0) 708 88 44 34
E-mail: peter.gullstrom@headlightinternational.com
LinkedIn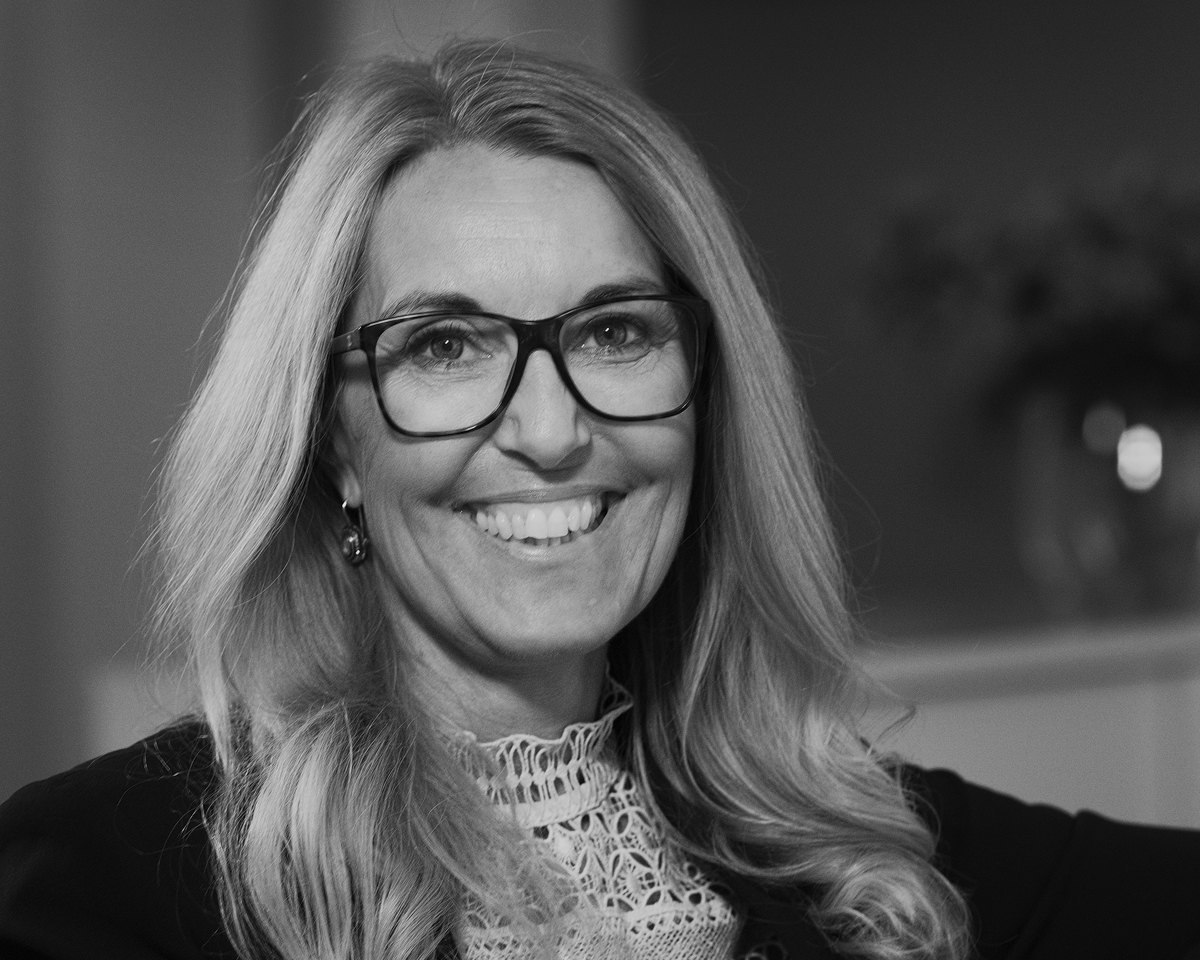 PETRA REICH
PARTNER
Petra Reich joined Headlight International in August 2017 and has more than 17 years of experience from our industry. She was most recently a Partner within a Scandinavian Executive Search firm, but previously spent a number of years within the Michaël Berglund Group, where she managed a search and leadership development boutique. Before that, she worked as a Business Area Manager for Inhouse People Management. Petra has worked with executive search at senior levels in many industries, but primarily with a focus on Professional Services, FinTech, Media and FMCG, serving clients that have mainly been listed or Private Equity-owned. Her assignments have often had a Nordic scope, but she has also handled international projects.
Petra has a Master's degree of Law (LL.M) from Stockholm University and has also worked as a lawyer for five years.
Telephone: +46 (0)703 12 66 33
E-mail: petra.reich@headlightinternational.com
LinkedIn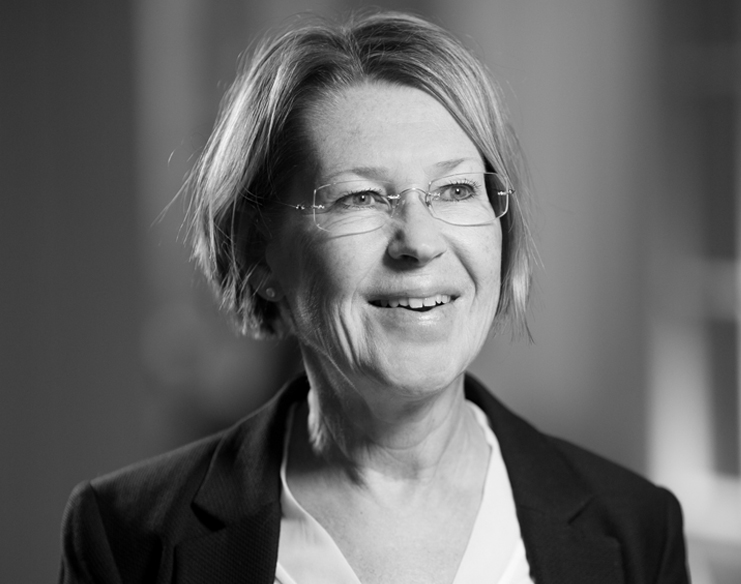 HELENA WRANGHULT
HEAD OF ADMINISTRATION
Helena Wranghult has a long and solid experience working as an administrator and executive assistant.
She has worked in companies like the Axel Johnson Group and Alfred Berg Fondkommission.
Helena joined Headlight International in 2005.
Telephone: +46 (0)708 88 44 35
E-mail: helena.wranghult@headlightinternational.com
LinkedIn