As a result of more and more customer inquiries on the subject, Headlight International has developed a service where we help companies with business-related evaluations of boards and management teams with tools that are adapted to the companies' operations. During their previous managerial roles, several of our consultants have gained experience, which we are now refining and integrating into this service.
Management Review plays an important role in all types of important changes in the company, such as mergers or acquisitions of companies, IPOs, recruitment of a new member to the management team or board. Of course, the service can also be used to gain a better understanding of the current situation in order to then be able to make the right decision for the company's development.
The Management Review service includes company-adapted steps such as current situation analysis, tests and in-depth interviews, reporting and action plan.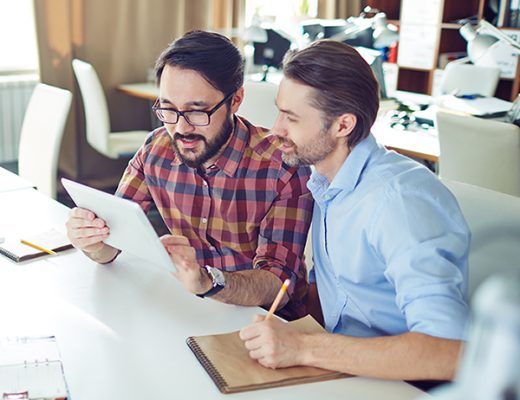 Contact us, we are happy to answer all of your questions.