Headlight International consists of partners and administrative staff. Together, we have a wide experience from various industries. Our different backgrounds give us the opportunity to offer expert advice covering most industry sectors and functions.
If you would like to submit your résumé to Headlight International, we encourage you to please send it directly to one of our consultants. To find the most appropriate consultant, please look at their profiles below.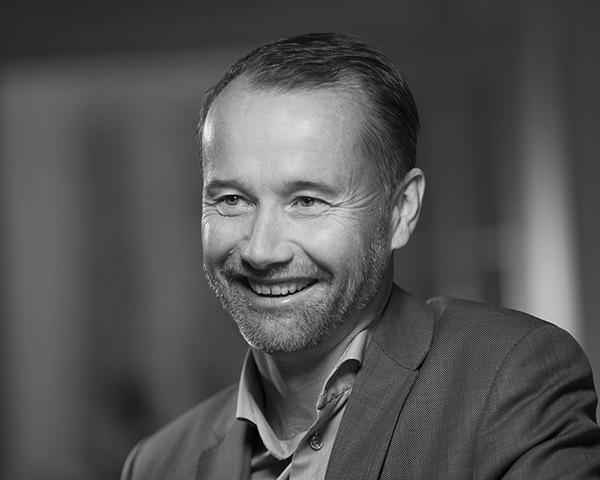 Founder of Headlight International. B.Sc. in Business Administration.
Peter Gullström has worked with executive search since 1991. Before founding Headlight International he worked at Korn/Ferry International and Nicholson International. Peter has worked with senior executive recruitments in most sectors, but mainly for clients within the IT, FMCG and manufacturing industries.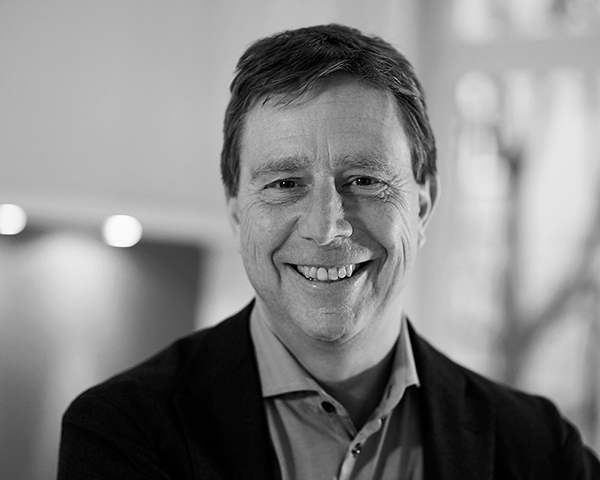 As of November 2020, Magnus Ling is a Senior Advisor of Headlight International, based in Stockholm. Magnus has a long operative experience at C-level, both as HR Director and later also as CEO. During the past ten years, he has been CEO of STF The Swedish Tourist Association and before that he was the Managing Director of Industri- och Kemigruppen within the Confederation of Swedish Industries. Prior to that, Magnus was the HR Director for Astra Zeneca Sweden, SAS and Statoil. He has a Master's degree in International Business and is currently a Non Executive Director for Perimed AB, AB Göta Kanalbolaget and Swedish Lapland Visitors Board.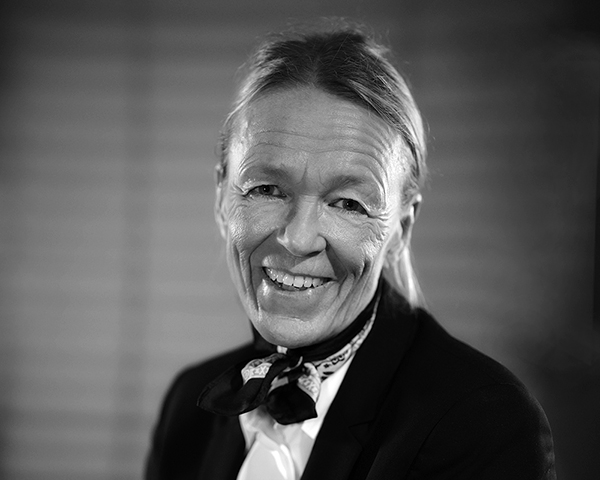 From the beginning of 2020, Titti Bille Lundgren is a Partner of Headlight International based at the company's Gothenburg office.
Titti has worked with C-level and board recruitment for clients in various industries since 2013. With a background in marketing and sales, Titti has also run her own company in organizational development and supported leaders and management groups at both private and listed companies. Titti brings with her extensive experience together with education and knowledge in behavioral science, tools and methods for leaders, management groups and boards.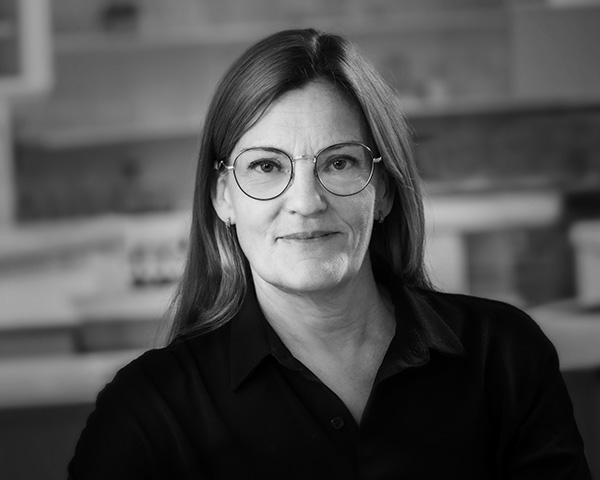 Ulrika has many years of experience in recruiting, mainly managers and senior specialists from several different industries, partly as an internal "corporate recruiter" and in recent years as a consultant in executive search. In previous roles, she has been responsible for recruitment and employer branding both strategically and operationally, and internationally. Through employment at e.g., COWI, NCC, Folksam and Åhléns, she has acquired a solid understanding of industries such as construction and property development, insurance, and retail. Ulrika has a bachelor's degree. from Linjen för personal- och arbetslivsfrågor and a degree from IHR, Institutet för Högre Kommunikations- och Reklamutbildning and is certified in various personal assessment instruments.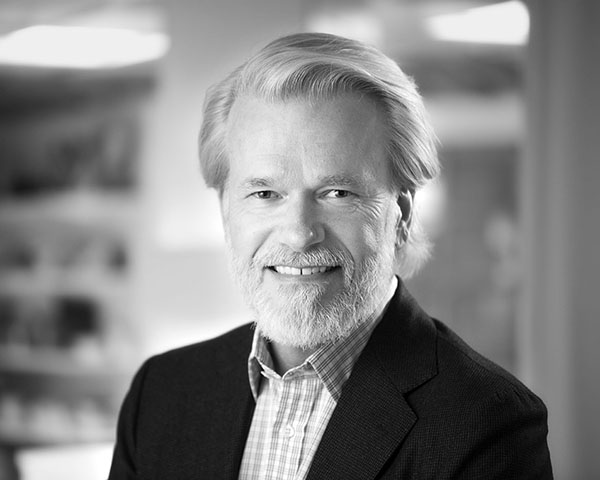 Richard has solid experience in HR and in particular recruitment in various global companies, organizations and ministries, including SEB, Ericsson, Dell, international Red Cross, Ministry of Foreign Affairs and most recently from Skanska where he worked with high-level and specialist recruitment for large civil projects. He has experience from several industries both as an employee and consultant. In addition, he has worked in Executive Search for, among others, Korn Ferry International. Richard has a bachelor's degree in HR Management from Stockholm University and is certified in psychometric and ability assessment tests e.g. Map, Matrigma, Talent-Q and Predictive Index.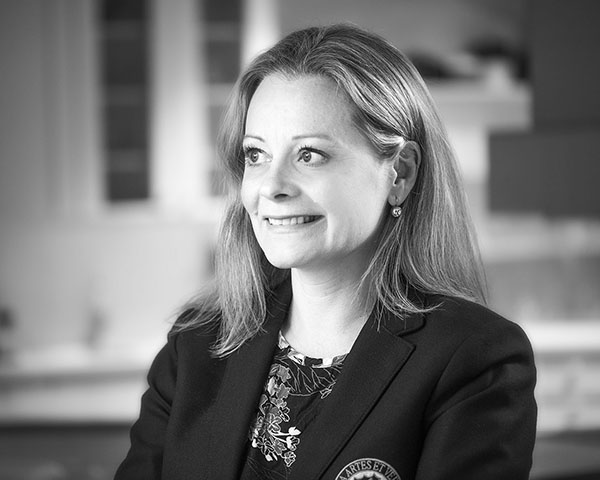 Tina Kindvall is the office manager of Headlight International from January 2022.
Tina has extensive experience of service, administration and marketing and previously worked at White & Case Advokat AB. Prior to that, she spent many years at Svenska McDonald's head office in different roles, from receptionist to marketing assistant.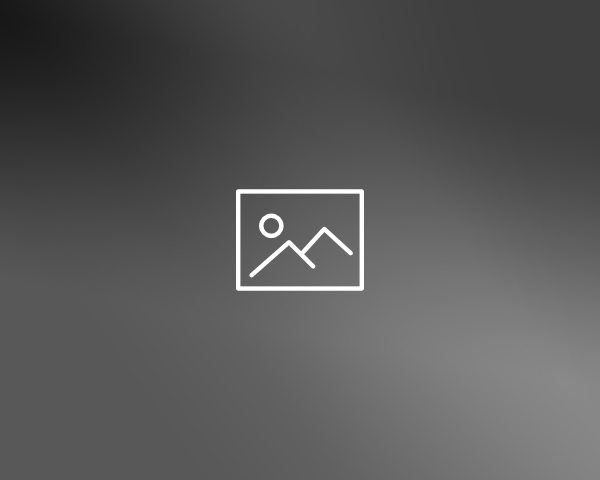 Johan Göthberg has worked as CEO of a number of companies in various industries and gained valuable experience from change work, leadership and politics.
As CEO of Investor's subsidiary Novare Academy, he was responsible for building a business that supports networks and development for leaders in the sphere.
Johan is very interested in sales work, which has been a recurring theme during his working life. The great interest in people combined with the interest in sales has several times during his career brought him into projects and activities intended for development work in general and individual development in particular.
In these projects, which have often been in the vicinity of the academy, including during the years at the Stockholm School of Economics Executive Education, Johan has combined his interest in business with his interest in learning and change. The large network that has been built up is an essential tool in the current assignment as a partner at Lindström & Göthberg.
Johan lives in Sörmland on a small farm and is a moonlight farmer. In addition to the farm and the family, the great interest is everything that has to do with history.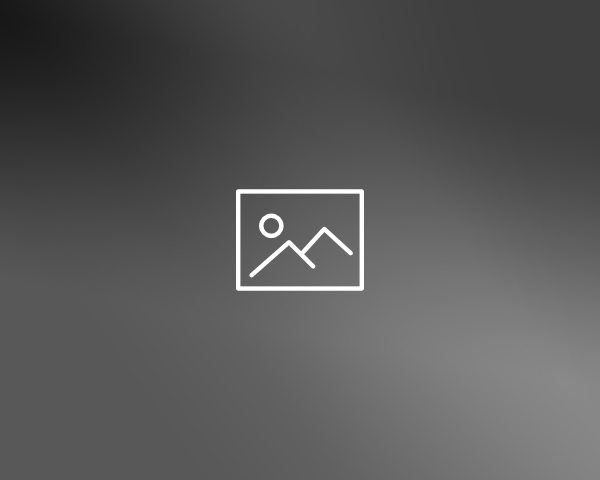 Peter Kullberg began his professional career as a specialist, focusing on asset management for foundations and institutions. Already after a few years, the leadership role became a natural part of everyday life and he has over 20 years of experience of leadership in various forms and at different levels in the financial sector.
His drive as a leader is based on seeing other people succeed in their challenges and grow with the task. Peter has a degree from the Gothenburg School of Economics, which he has supplemented with a financial analyst education and a number of different management educations, including Investor's program for senior leaders in the Wallenberg sphere.
Peter has a great and genuine interest in foundations and philanthropy. This is expressed, among other things, through involvement in a dozen boards for foundations and associations that work with non-profit purposes. Over the years, he has built up a very extensive network based on the Swedish west coast.
He likes to spend his free time with his family and close to the sea, on Bohuslän's salty cliffs, on the tennis court or downhill skiing in alpine terrain.