HEADLIGHT INTERNATIONAL consists of partners and administrative staff. Together, we have a wide experience from various industries. Our different backgrounds give us the opportunity to offer expert advice covering most industry sectors and functions.
If you would like to submit your résumé to Headlight International, we encourage you to please send it directly to one of our consultants. To find the most appropriate consultant, please look at their profiles below.
HEADLIGHT INTERNATIONAL recommend that you also register with www.bluesteps.com, the premier career management service connecting senior executives and leading search firms worldwide. By registering with BlueSteps.com, your résumé/CV will be visible to over 6,000 of the world's leading search professionals – all members of the AESC. Membership in the AESC distinguishes retained executive search firms that subscribe to the industry's highest professional standards. Headlight International is a member of the AESC.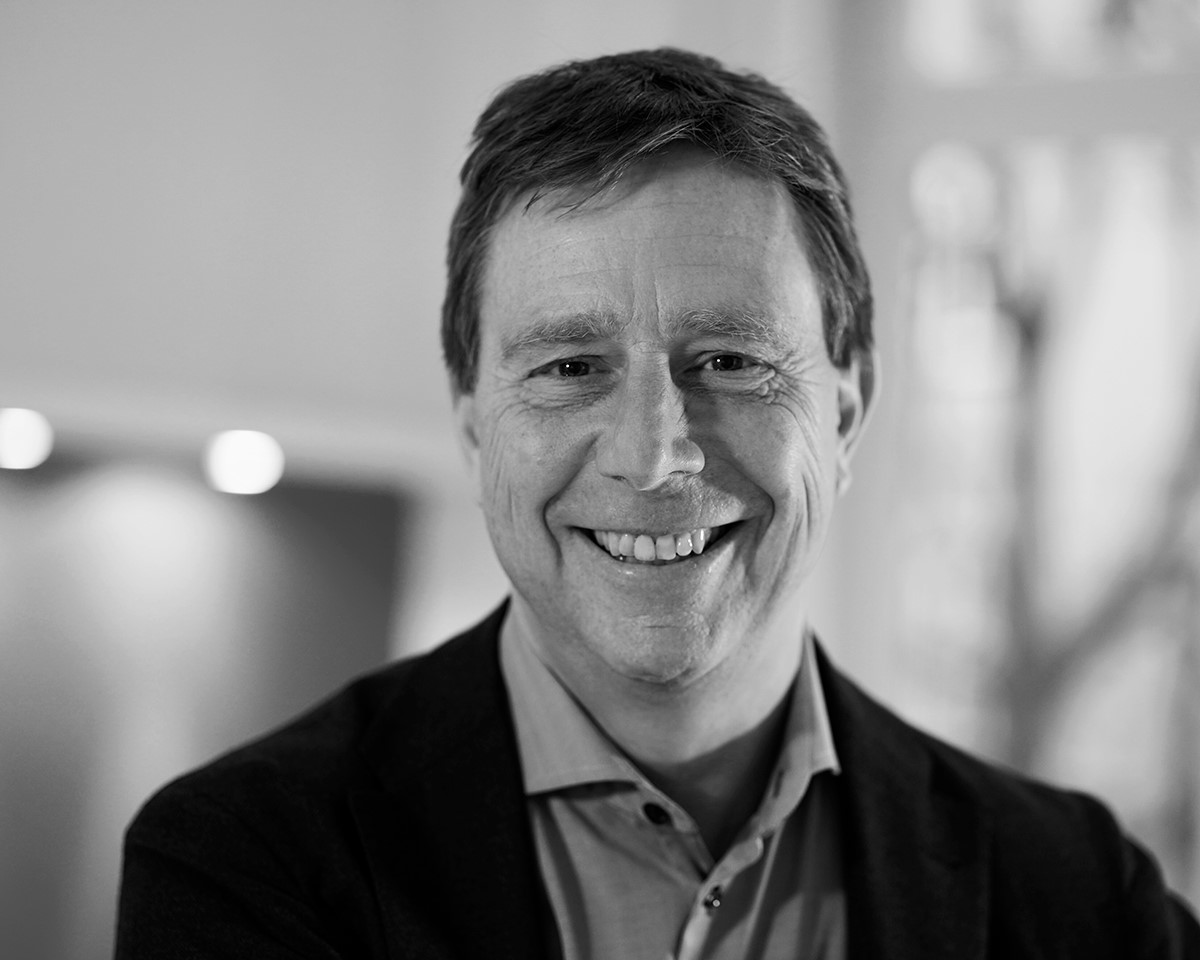 MAGNUS LING
SENIOR ADVISOR
As of November 2020, Magnus Ling is a Senior Advisor of Headlight International, based in Stockholm. Magnus has a long operative experience at C-level, both as HR Director and later also as CEO. During the past ten years, he has been CEO of STF The Swedish Tourist Association and before that he was the Managing Director of Industri- och Kemigruppen within the Confederation of Swedish Industries. Prior to that, Magnus was the HR Director for Astra Zeneca Sweden, SAS and Statoil. He has a Master's degree in International Business and is currently a Non Executive Director for Perimed AB, AB Göta Kanalbolaget, Swedish Lapland Visitors Board and Geztio AB.
Telephone: +46 (0) 738 30 77 67
E-mail: magnus.ling@headlightinternational.com
LinkedIn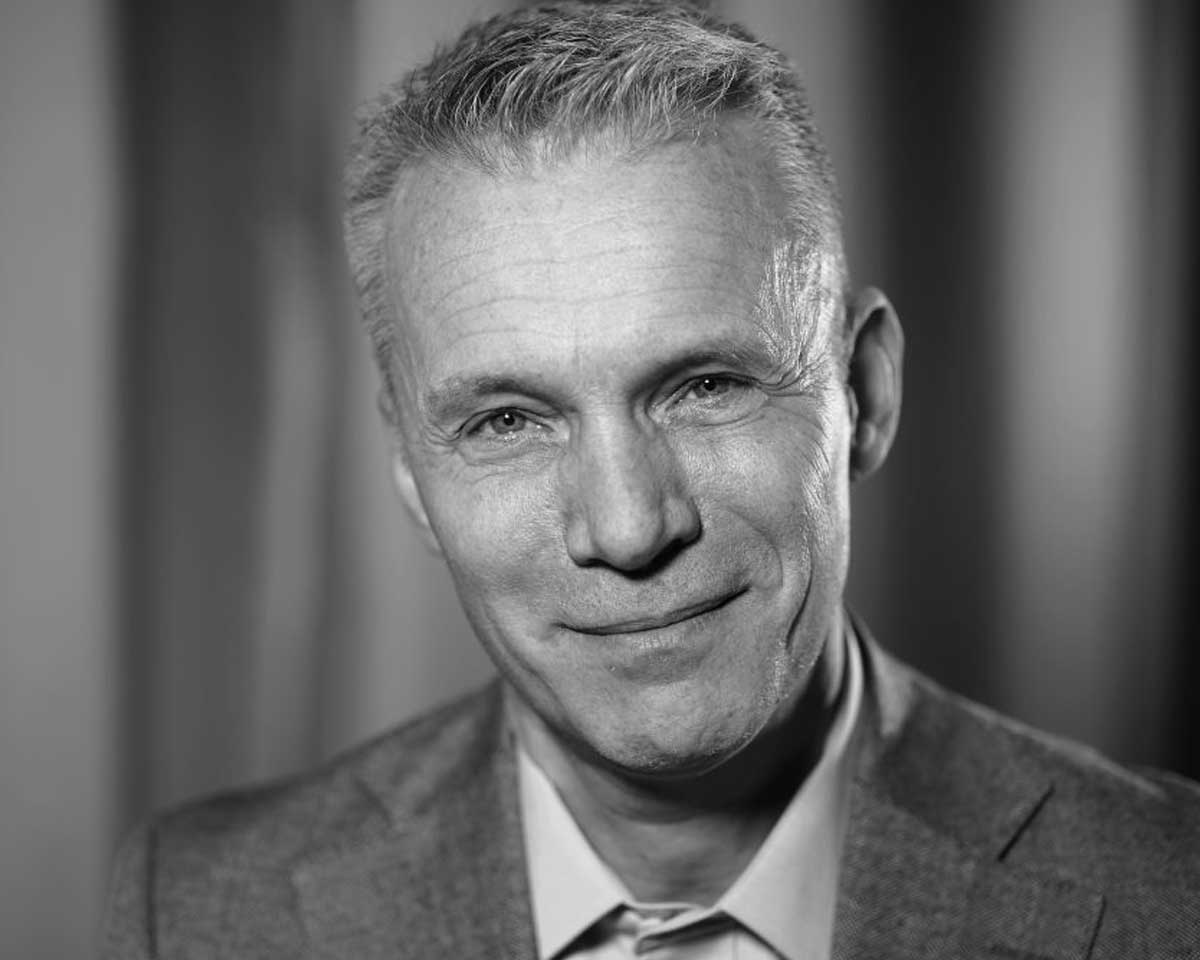 PATRIK ELFWING
PARTNER
Patrik Elfwing is a new Partner to Headlight International AB.
Patrik has over 20 years of experience in senior positions within a variety of different industries, Pharmaceuticals, Sports & Outdoor, IT and Retail. Patrik brings extensive experience from being CEO for larger international companies as well as from Private Equity-owned enterprises.
Patrik has an MBA from Lund University and is today at the Board of Directors in The Swedish Orienteering Association.
Telephone: +46 (0) 703 10 65 10
E-mail: patrik.elfwing@headlightinternational.com
LinkedIn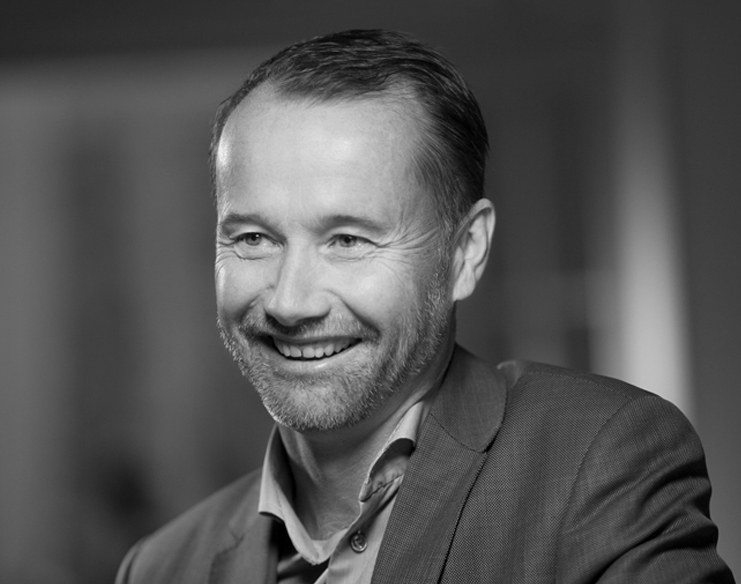 PETER GULLSTRÖM
FOUNDING PARTNER
Founder of Headlight International
B.Sc. in Business Administration
Peter Gullström has worked with executive search since 1991. Before founding Headlight International he worked at Korn/Ferry International and Nicholson International. Peter has worked with senior executive recruitments in most sectors, but mainly for clients within the IT, FMCG and manufacturing industries.
Telephone: +46 (0) 708 88 44 34
E-mail: peter.gullstrom@headlightinternational.com
LinkedIn
PERNILLA SIEWERTZ
PARTNER
From September, 2020, Pernilla Siewertz is a Partner of Headlight International, based at the company's Gothenburg office.
Pernilla has a long experience as from operative C-level positions in several companies where she has been responsible for Human Resources. The experience covers both growth companies, such as Aditro, which grew from 200 to 5,000 employees in just a few years, listed companies such as MQ and Essity and entrepreneurial companies in the Stampen Media Partner group. A large portion of her professional life has been devoted to recruitment, business development as well as support to boards, CEO's and management teams in organisational issues. Pernilla has a master's degree in psychology and an Executive MBA from Gothenburg School of Business, Economics and Law.
Telephone: +46 (0)72 716 60 67
E-mail: pernilla.siewertz@headlightinternational.com
LinkedIn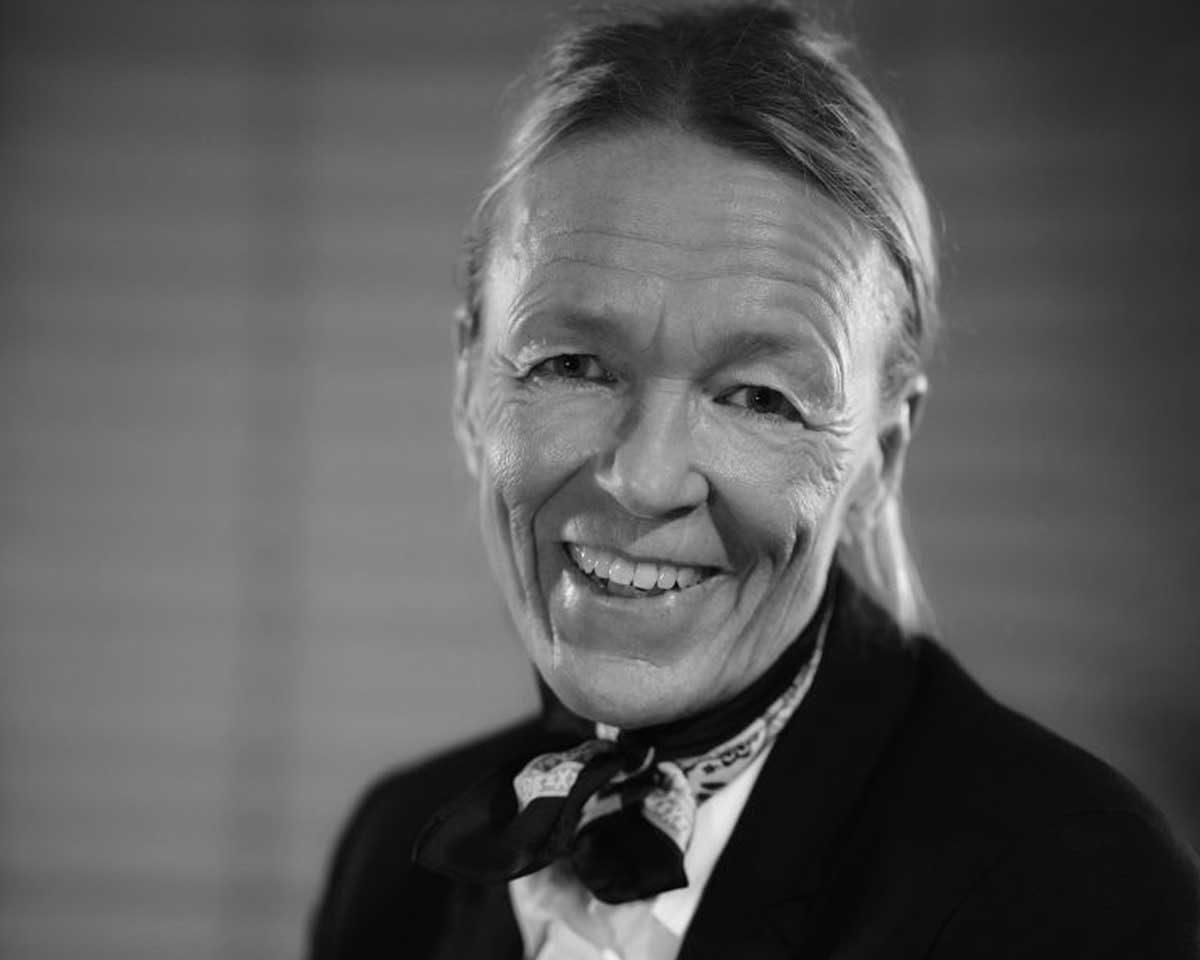 TITTI BILLE LUNDGREN
PARTNER
From the beginning of 2020, Titti Bille Lundgren is a Partner of Headlight International based at the company's Gothenburg office.
Titti has worked with C-level and board recruitment for clients in various industries since 2013. With a background in marketing and sales, Titti has also run her own company in organizational development and supported leaders and management groups at both private and listed companies. Titti brings with her extensive experience together with training and knowledge in behavioral science, tools and methods for leaders, management groups and boards.
Telephone: +46 (0)735 40 56 88
E-mail: tbl@headlightinternational.com
LinkedIn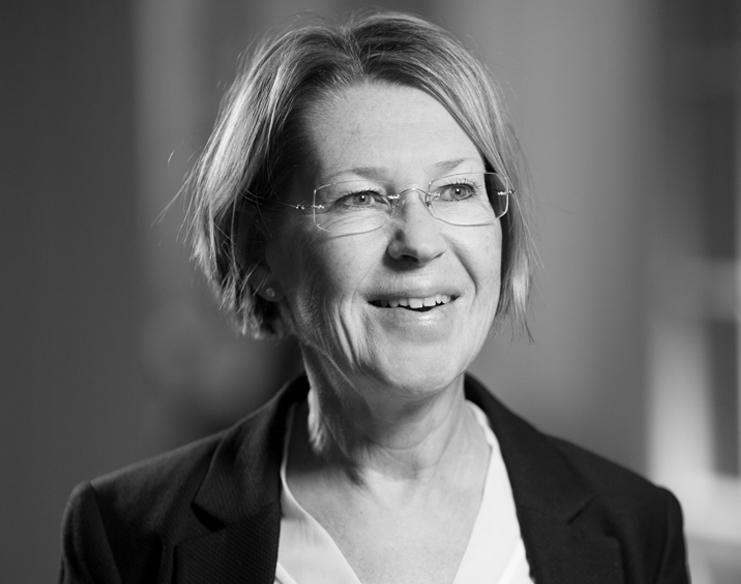 HELENA WRANGHULT
HEAD OF ADMINISTRATION
Helena Wranghult has a long and solid experience working as an administrator and executive assistant.
She has worked in companies like the Axel Johnson Group and Alfred Berg Fondkommission.
Helena joined Headlight International in 2005.
Telephone: +46 (0)708 88 44 35
E-mail: helena.wranghult@headlightinternational.com
LinkedIn